WPLN is building a network of state-based organizations who are identifying, engaging, and training women to run for elected office, obtain political appointments, and become more involved in the political process.
We partner with nonprofit organizations that align with our mission and share our values. These organizations are empowering women to lead and become more engaged at every level of government.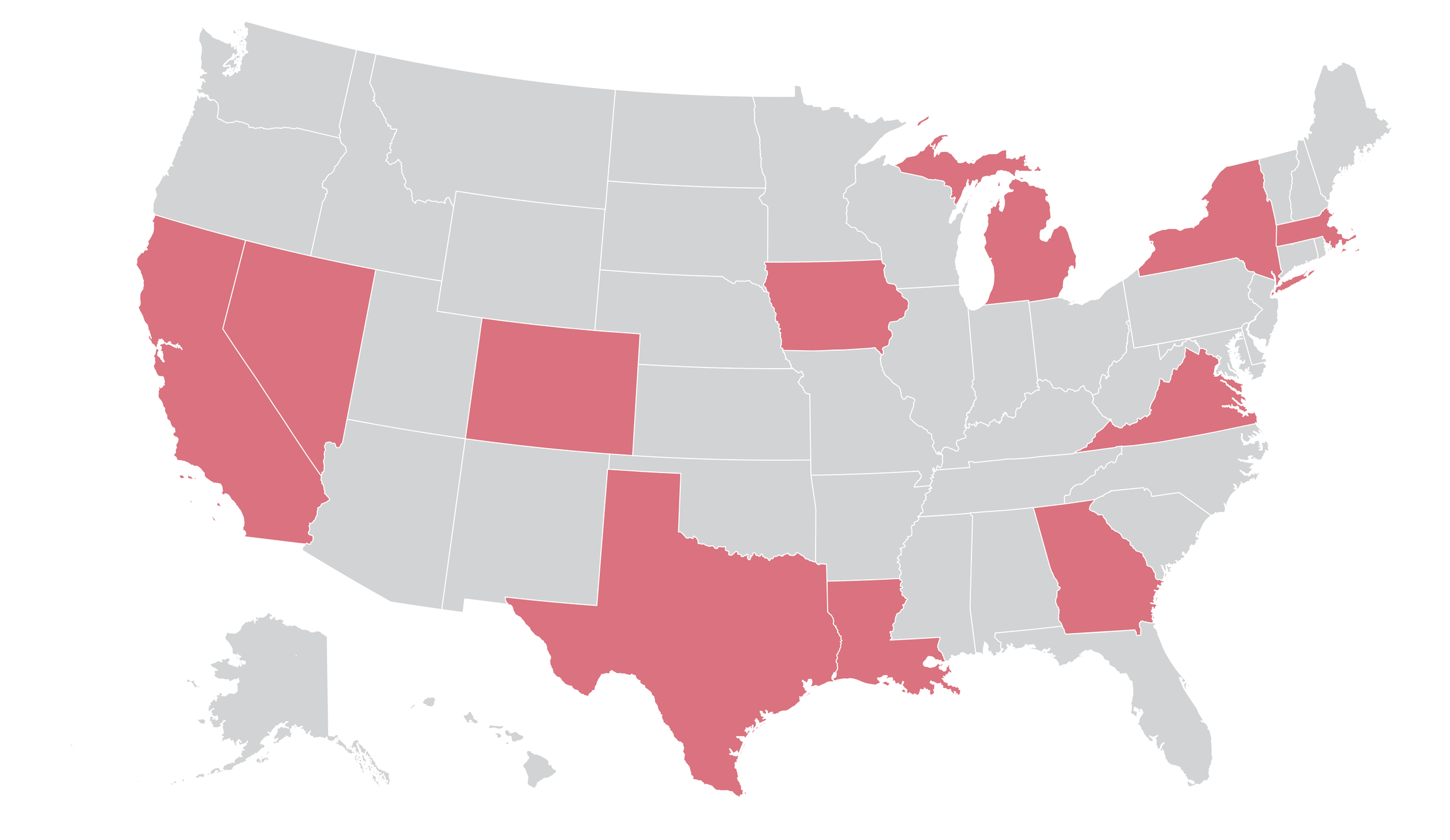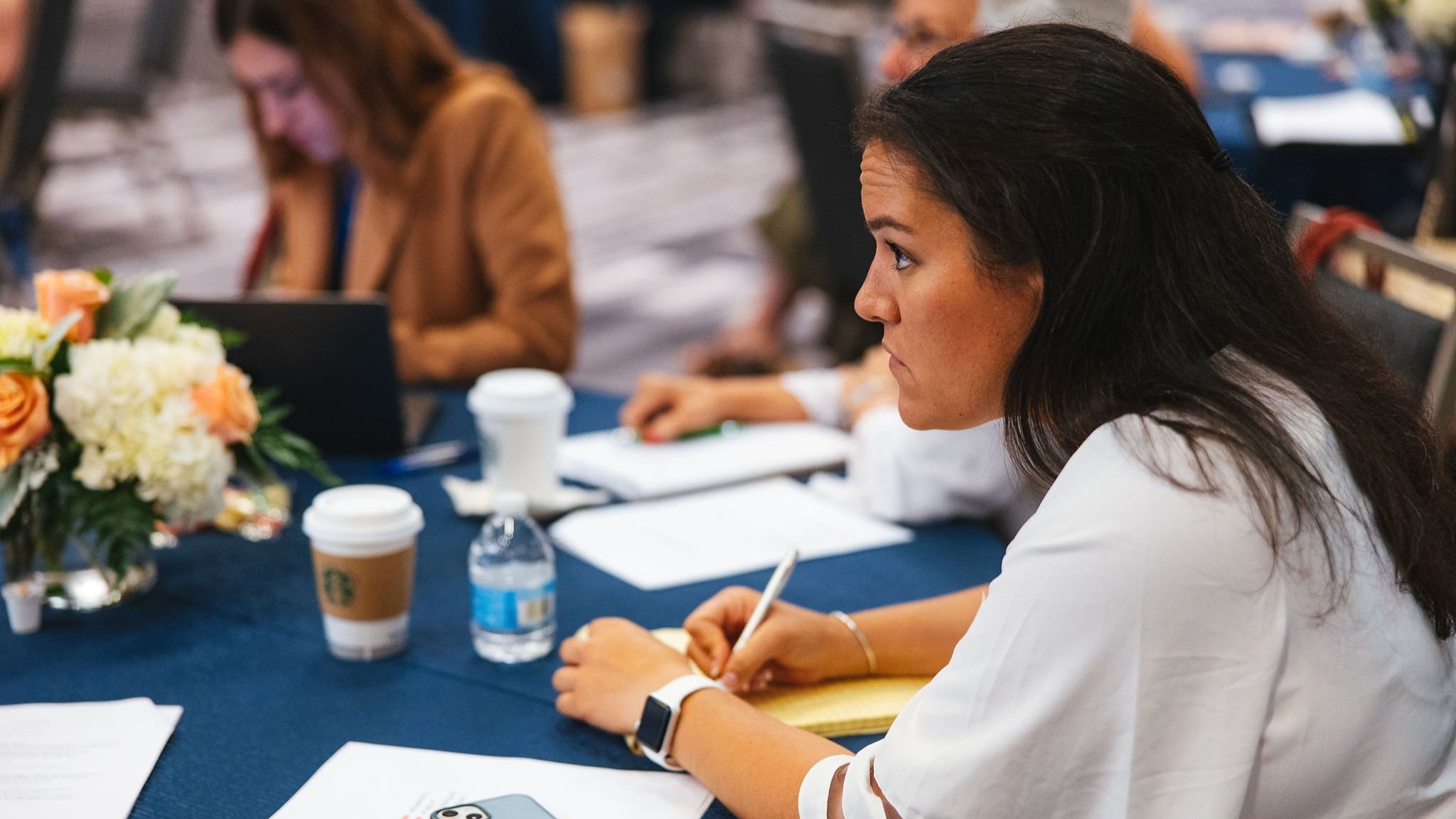 INVESTMENT AND PROGRAMMATIC SUPPORT
WPLN supports the efforts of our partners through direct funding, operational guidance, programmatic resources, and marketing amplification. Partners meet bimonthly as a network and have access to the WPLN staff for questions and support throughout the year.
Learn more about our State Partner grants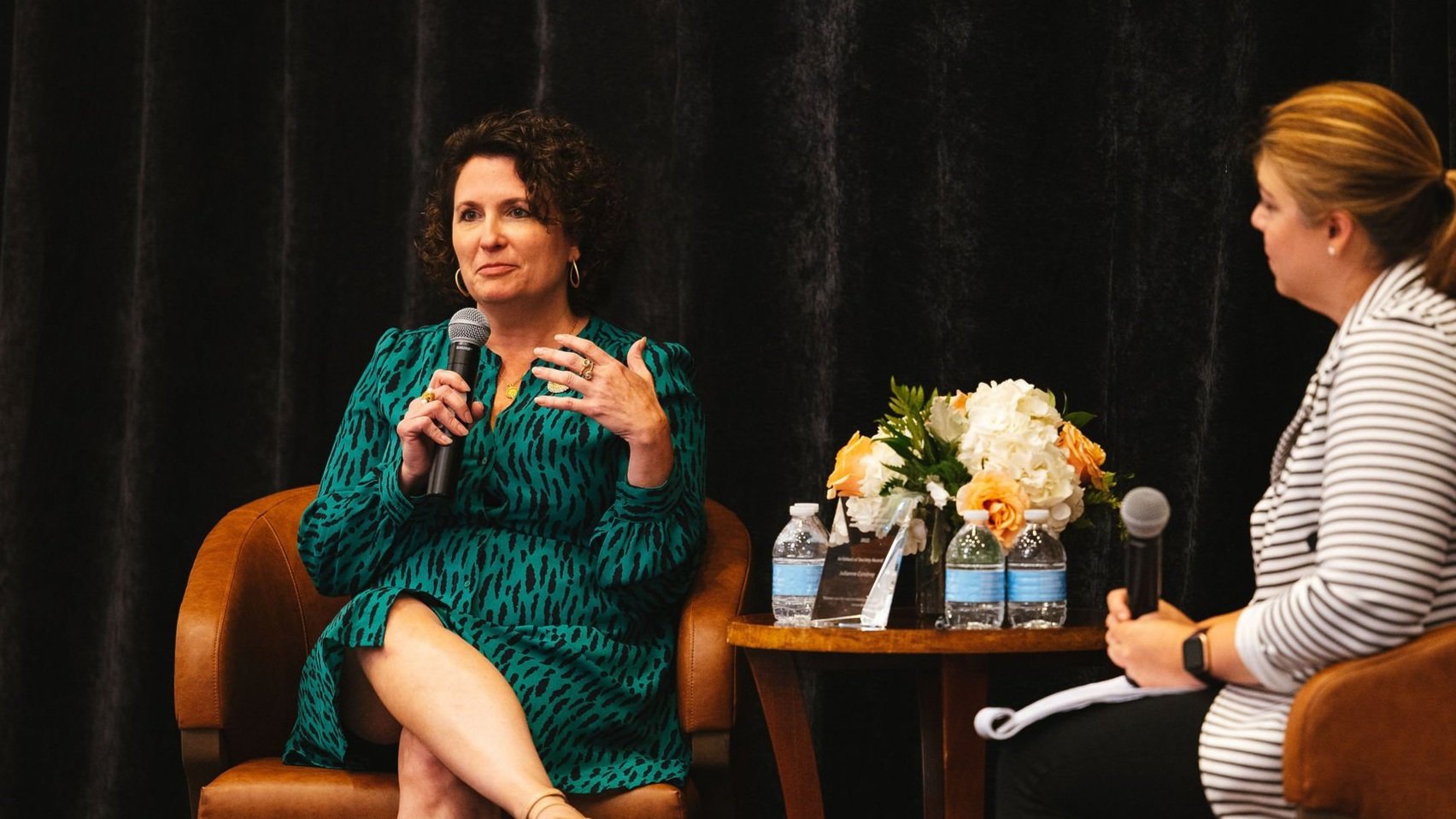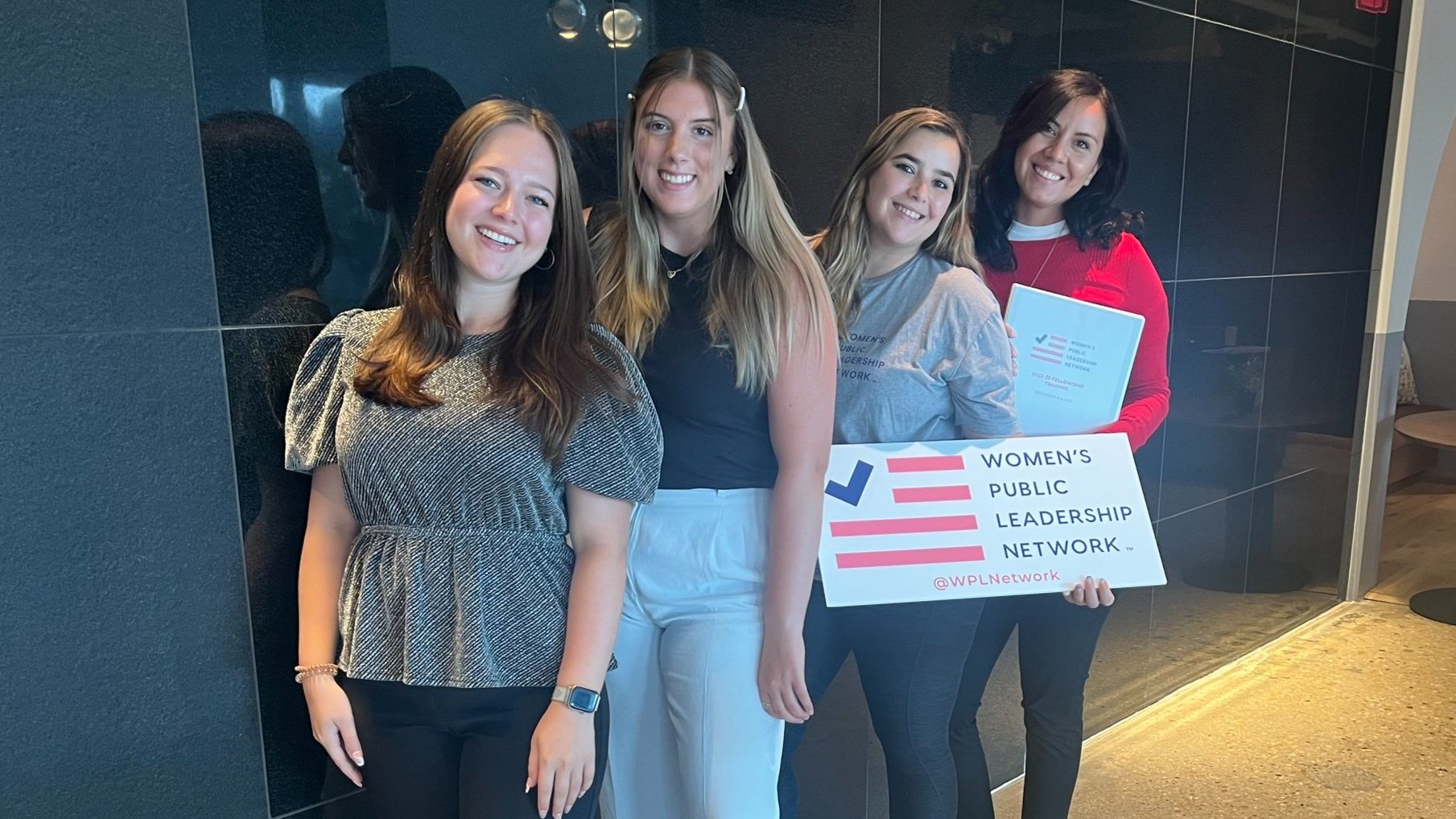 NONPROFIT MANAGEMENT FELLOWSHIP
WPLN offers a Fellowship for young women enrolled in an institution of higher education to gain hands-on skills and experience supporting an early-stage, women-led nonprofit. Fellows are hired and managed by WPLN and deployed to support the efforts of one of our State Partner organizations.
California Women's Leadership Association is committed to bringing together influential women to effect meaningful change in our communities and government through education and advocacy.
We are dedicated to launching new women leaders into elected office and other key positions of leadership. CWLA develops strategies for those who seek to become part of the political process, whether to run for office, work behind the scenes, attain appointed position or become community leaders on subjects of personal importance.

Website | Facebook | Twitter | Instagram
The Colorado Women's Alliance Foundation (CWAF) is a non-partisan, non-profit organization created with a mission that focuses on Inspiring, Training and Mentoring women to encourage them to become more involved in civic leadership and the political process.
Louisiana Women Lead
Louisiana Women Lead was formed in 2020 to engage more center-right women in politics. Lead's goal is to increase the number of women elected or appointed to leadership positions in Louisiana by breaking down barriers, creating a statewide network and providing tools to give women a leg up when running for or being appointed to office.
The purpose of the LBJ Women's Campaign School is to increase the number of women in elected office and campaign senior staff positions, regardless of political affiliation, through a structured curriculum, high-impact mentorship and alumnae support.
Nevada Women's Leadership Alliance
Nevada Women's Leadership Alliance aims to create a better Nevada, one woman at a time. We seek to support women who share our values for common sense pragmatic policy solutions, are pro-business and resource development, and believe in efficient, fiscally responsible government management. We focus on women with these values because they are widely underrepresented in elective or appointed public service roles and in the business world in Nevada.
The Pocketbook Project
The Pocketbook Project places resources and skill sets at the disposal of fiscally responsible female candidates for federal, state, and local offices across New England. Because right of center women are less likely to run and the party structure lacks the apparatus to help them, the Pocketbook Project fills the gap.
We focus on candidates who support equality, the free market, fiscally responsible spending and transparency in government.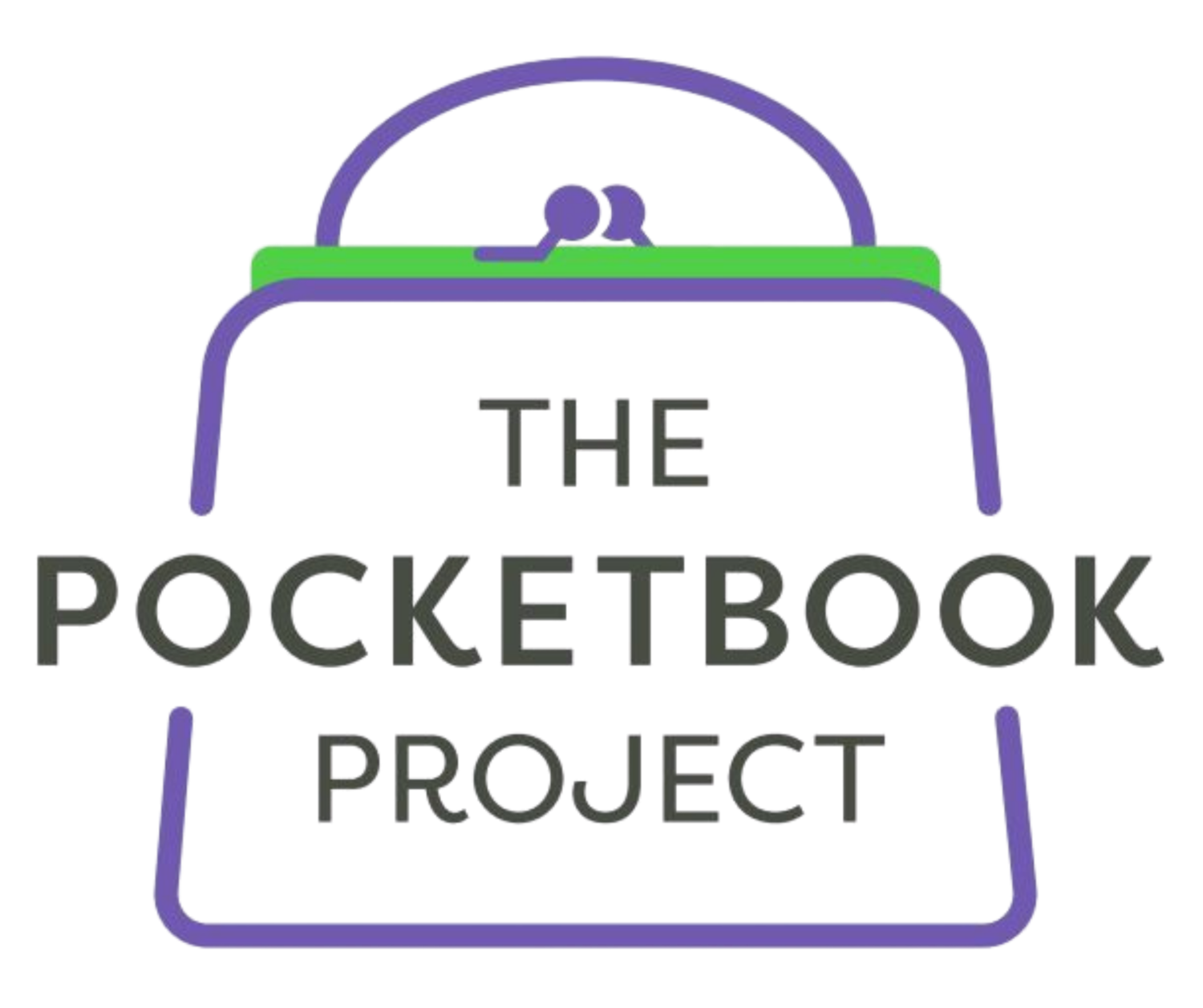 She Holds the Key
She Holds the Key is a nonprofit organization dedicated to encouraging and equipping Michigan women to run for local, state and federal offices.
Through in-person networking and training opportunities and robust online resources, She Holds the Key hopes to see an increase in the number of women seeking elected and appointed office at all levels in Michigan.

Virginia Conservative Women's Coalition's goal is to encourage and empower conservative women to be leaders in their communities, including running for state and local office. We are changing the narrative. Virginia Conservative Women's Coalition (VCWC) does not endorse candidates. VCWC works to educate and inform candidates, leaders, and activists around the Commonwealth.
VoteHer Georgia
VoteHer seeks to increase the number of women participating in the political process. We encourage, engage, and educate women in Georgia to participate in politics through voting, advocacy, running for elected office, and serving on community and government commissions and boards.
---
Don't see a partner organization in your state?
If you'd like your organization to be considered as a State Partner or you'd be interested in creating a new organization in your state, please contact us at hello@womenspublicleadership.net.
National Advisory Council & Practitioner Network
WPLN's National Advisory Council includes leaders across the country who help shape our organization's strategic vision in each state and act as ambassadors for our organization. If you'd like to be a part of our practitioner network, or lend your expertise in a future training opportunity or as a mentor, please email us today!
Help us continue to build infrastructure and support for women seeking public office across the country by supporting WPLN with a donation!