We Are Not Your Typical Women's Organization.
We want more effective public leaders at every level, which includes both elected and appointed officials, from School Board to Public Service Commission to Congress. Our philosophies are that:
WE NEED MORE PUBLIC SERVANTS / NOT POLITICIANS
WE NEED MORE EFFECTIVE POLICY MAKERS / NOT ACTIVISTS
WE ARE PRO-WOMEN / WITHOUT BEING ANTI-MAN
Women's Public Leadership Network was created to build a support system for women across the country who want to make a difference in their communities. We believe that the public policies that impact everyday life should be created with a diversity of voices at the table - and women are missing at many of these tables, at every level. WPLN is here to fix that.
Our resources are aimed at making the process more accessible, so women like you feel prepared to make the best decision for you. We do this through: 1) free online resources to access on your own time; 2) connections to expert practitioners; and 3) a community of like-minded women.
NOT READY TO SEEK PUBLIC OFFICE? - NO PROBLEM!
You can still be a leader by:
WHY WOMEN?
It's no secret that women remain underrepresented in political leadership, and WPLN is working to address that imbalance by training and equipping women from across the political spectrum to serve in public life, so that all women's voices are represented.
We believe women succeed when they feel supported. We aim to create a community of women seeking commonsense, pragmatic policy solutions and who share a desire to become effective public servants, not just politicians.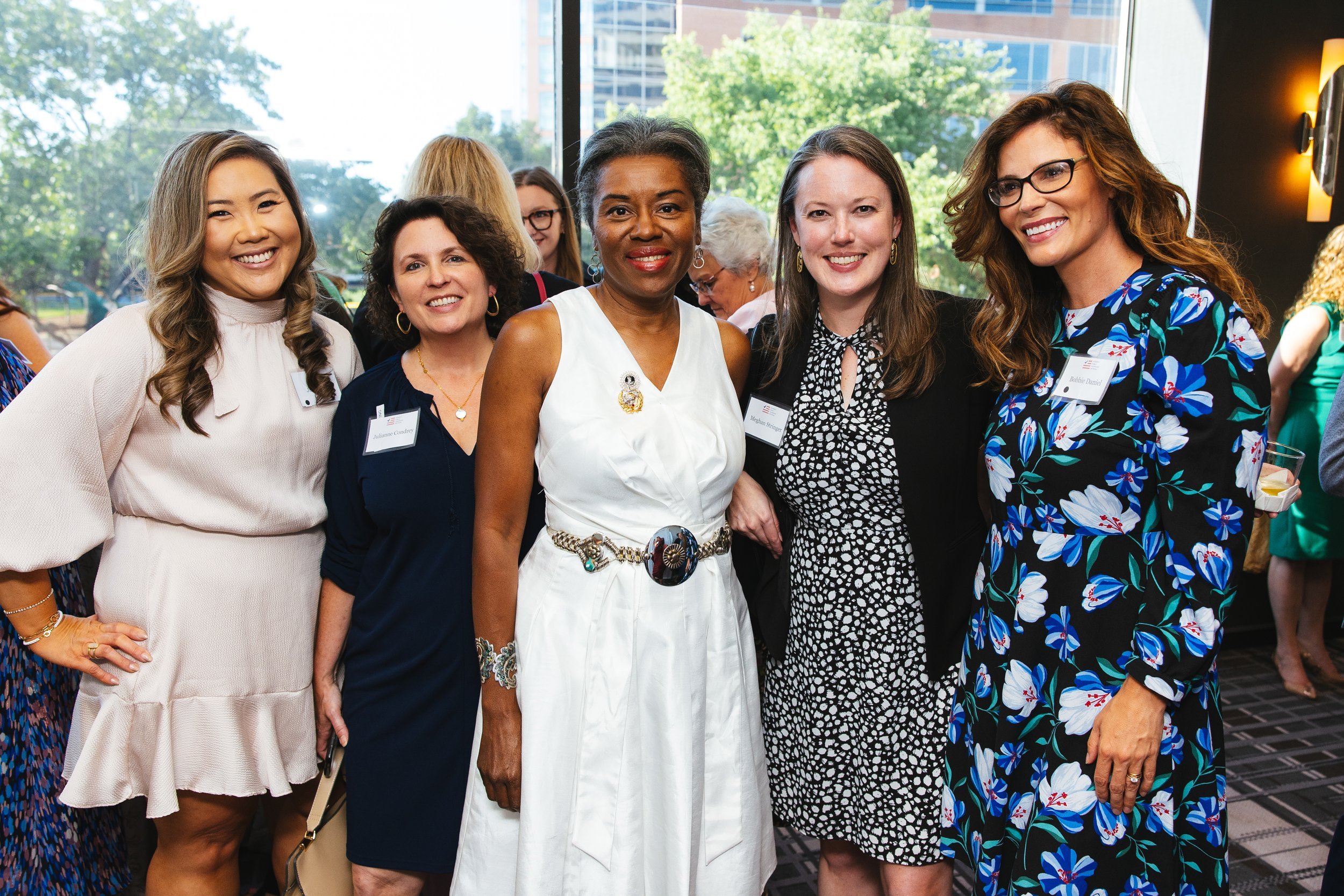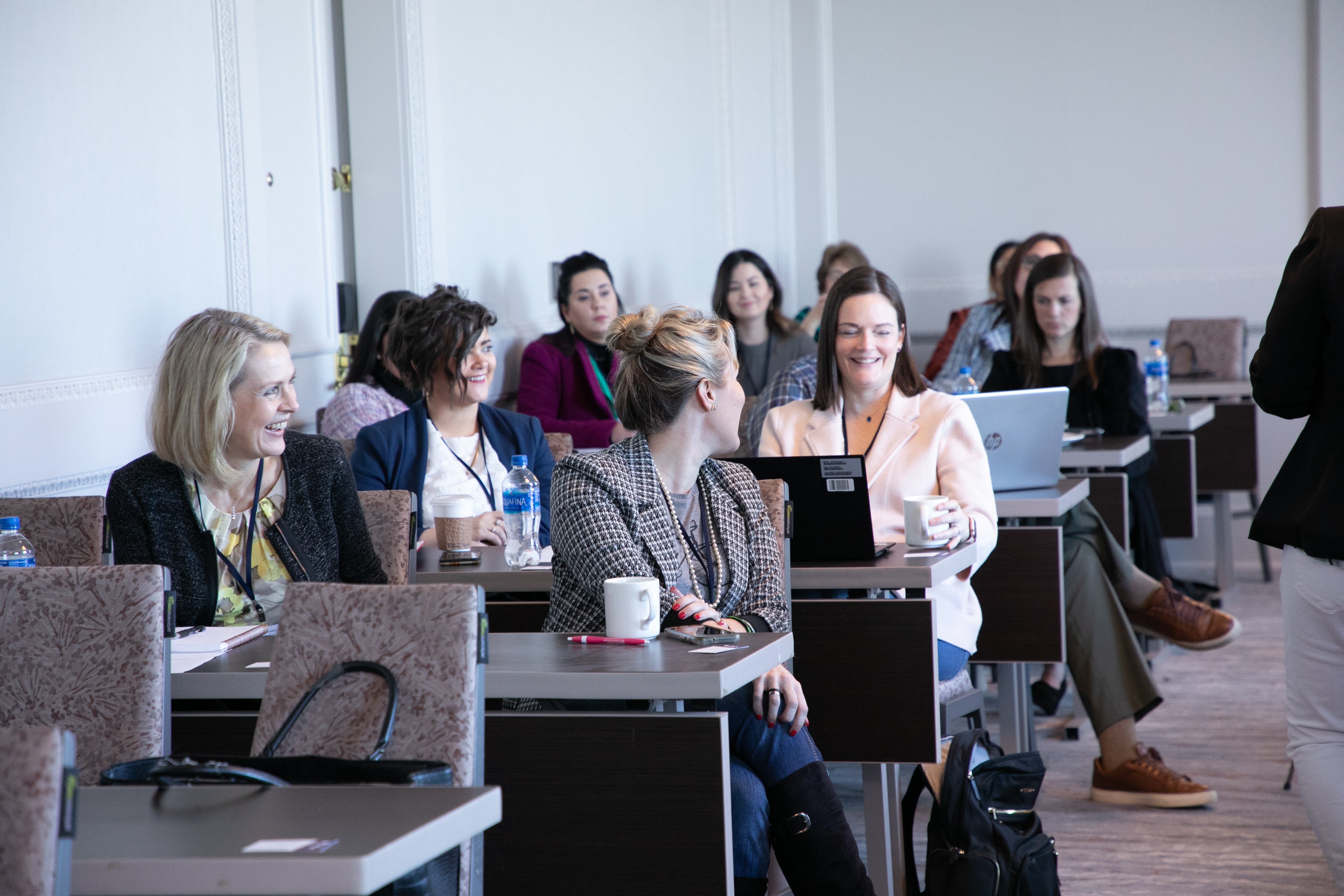 HOW WE SUPPORT AND EMPOWER WOMEN:
EDUCATE.
Free online resources accessible 24/7

In-person opportunities through our State Partner network
ORGANIZE.
Free online community for you to connect with other women like you

Support for state-based organizations offering resources and training to women leaders
INSPIRE.
Content and events featuring current and former public officials

Opportunities to join and connect with experts and mentors