You can get involved with WPLN's work in a number of ways, and your support will have ripple effects in diverse communities across the country.
---
BECOME A MENTOR OR JOIN OUR PRACTITIONER NETWORK
WPLN is seeking experienced professionals from every aspect of campaigns to lend their knowledge to our curriculum. Reach out today if you would be interested in being featured in an online video or Facebook Live for WPLN.
Are you currently or have you previously held elected or appointed office? Consider becoming a mentor to the next generation. Sign up today for updates on mentorship opportunities.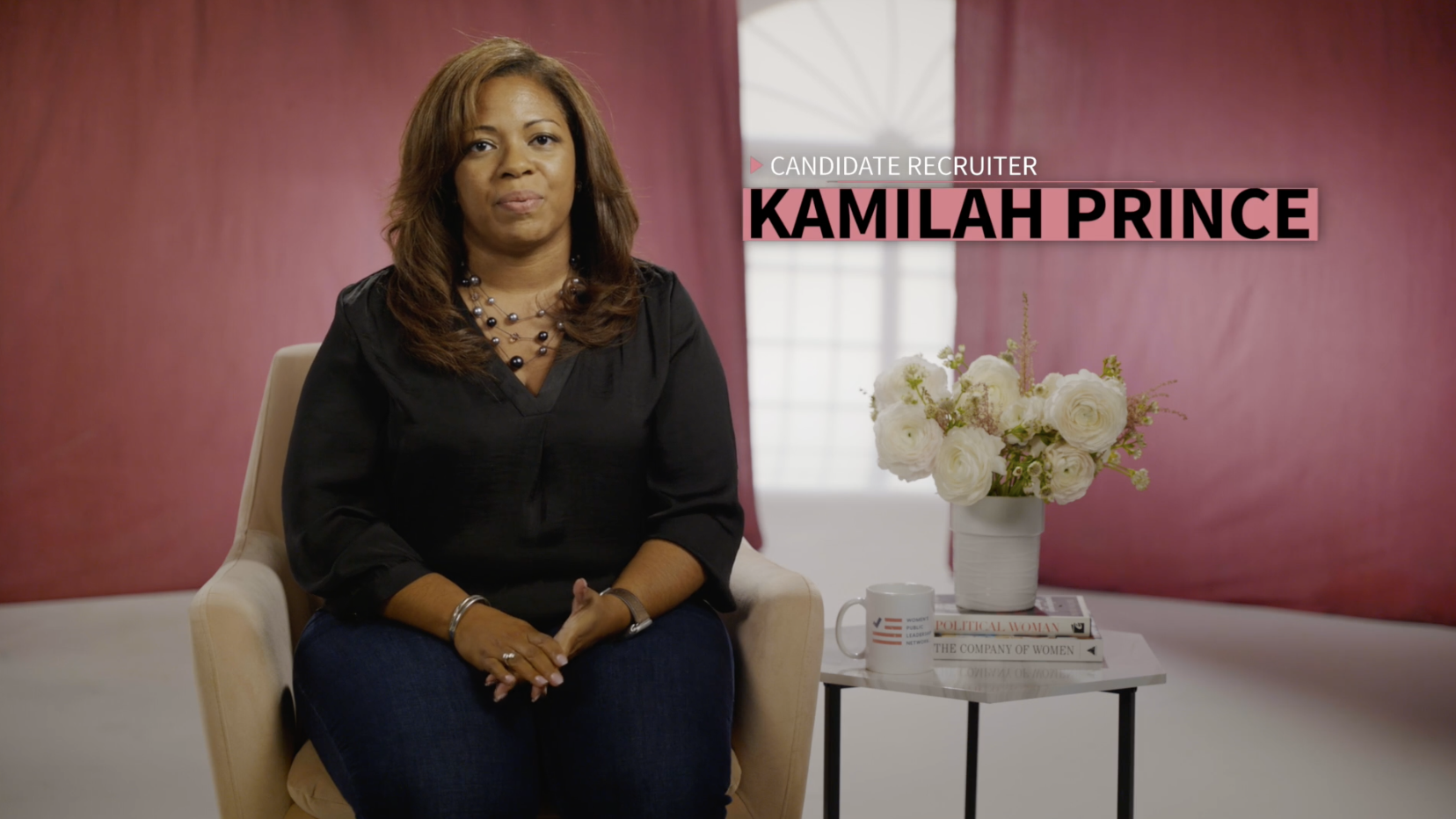 JOIN OUR NETWORK OF STATE PARTNERS
Our network of state-based training partners offer in-person networking and training opportunities for women. If you'd like your organization to be considered as a State Partner or you'd be interested in creating a new organization in your state, please contact us at hello@womenspublicleadership.net.
You can also connect with an organization in your state to volunteer or support their mission locally. Learn more about our current partners.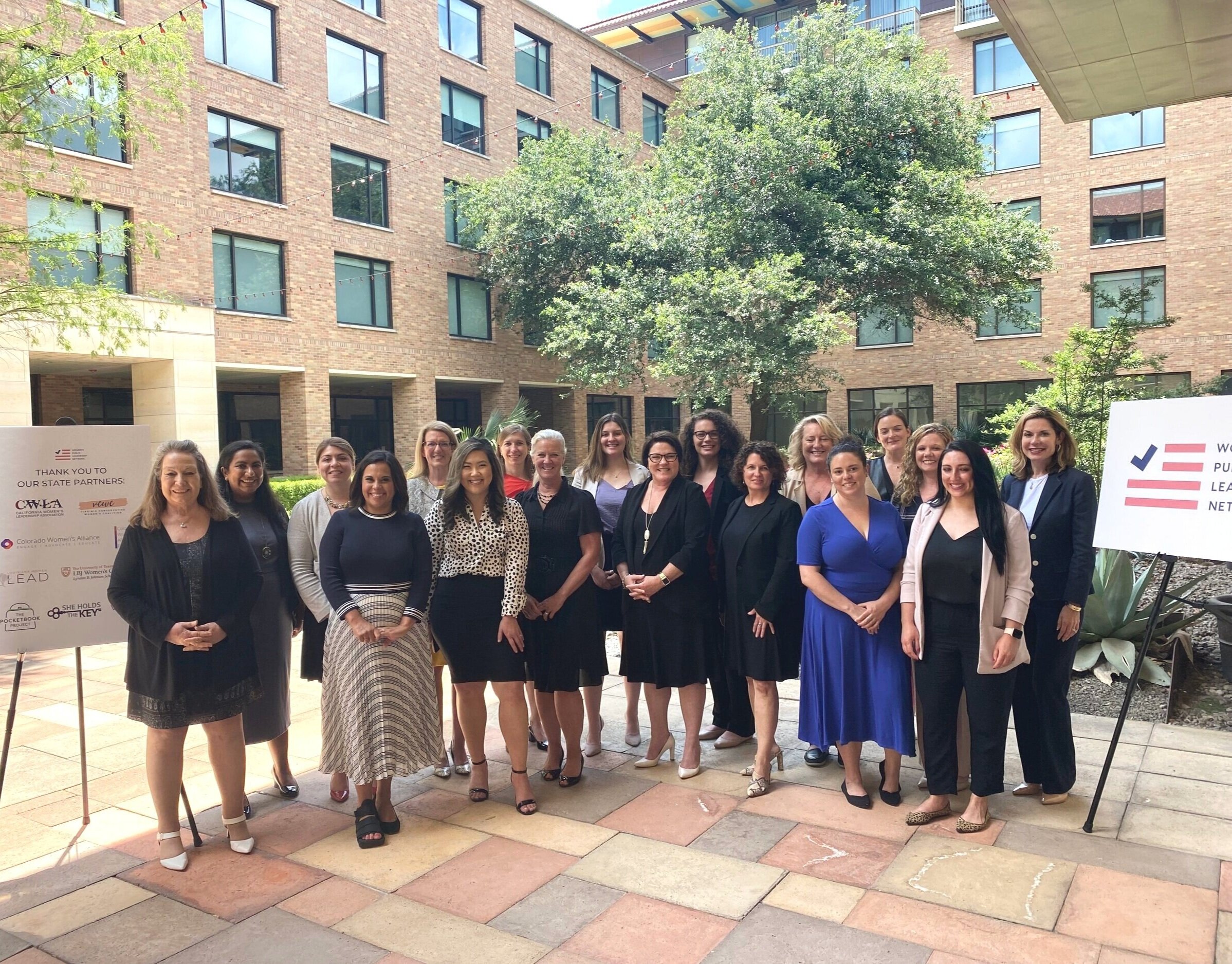 APPLY TO JOIN OUR IMPACT COUNCIL
WPLN's Impact Council is a coalition of men and women from across the United States interested in engaging, supporting, and fortifying a network geared towards equipping and elevating center and right-leaning women seeking public office.
The Impact Council provides critical guidance and feedback to the WPLN Team, including the Leadership, on outreach efforts and programmatic activities to ensure the organization is using a wide lens when designing and implementing its efforts.
Click here to learn more and apply to be member of our National Impact Council.
---
CONNECT WITH US ON SOCIAL MEDIA
We'd love to keep in touch with you wherever you are. We regularly share updates about our upcoming events, partner resources, online trainings, and more.

Not on social? Subscribe to our newsletter!